Get our Fantasy & Fable : Wonderous Hooks Vol 1. FREE with your subscription!
When you subscribe, you'll get a free PDF download of our first volume of our Fantasy & Fable: Wonderous Hooks supplement that is system agnostic that will work with any TTRPG system like D&D, Pathfinder, OSR games and more! Inside are 12 short hooks that can inspire any main or side quest with a key NPC, monster, and loot list!
Learn More
Get Weekly Adventure Hooks
Hooks

You'll get our weekly plot hooks directly in you inbox so that you'll never run out of a quick idea to start a game with your friends.

Locations

We've written fantastic locations for you to use in your game to wow your players, spark your imagination, and give you some inspiration.

Factions

Players love having the ability to join a faction in your world and we've got some that you can easily add and integrate into your story.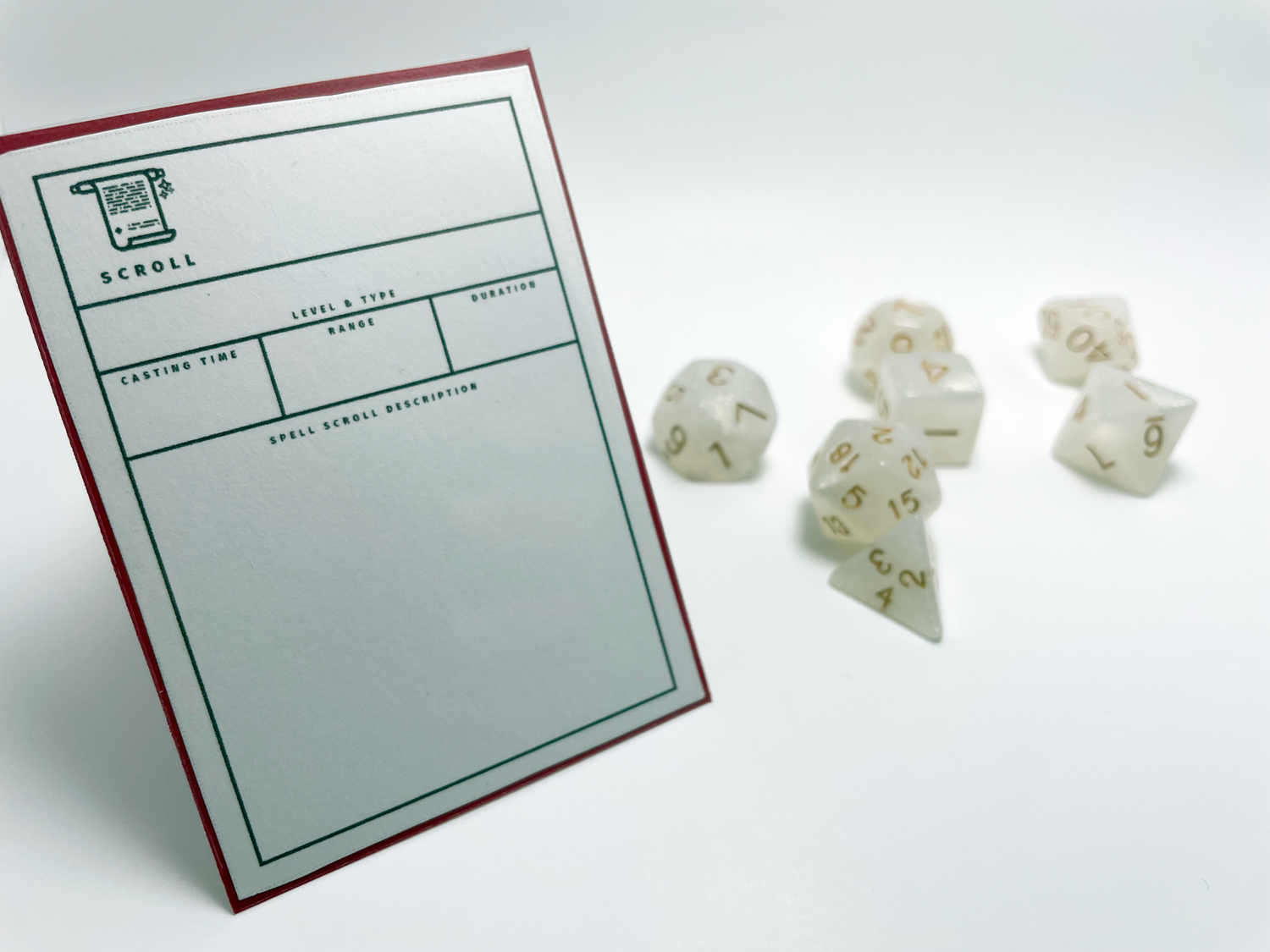 Exclusive Deals & Coupons
Be the first to know about early deals, special coupons, giveaways first! Subscribers also get a special deal in your first welcome email :)